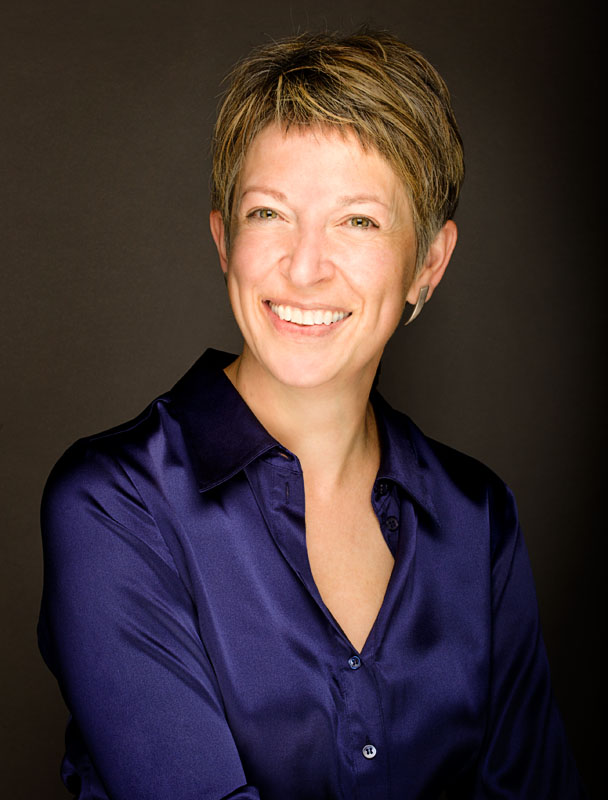 If you like what you've seen so far, and are interested in working with me, I'd be delighted to hear from you. The first step is to arrange a free consultation. This is a 30-minute phone conversation and it really is a no-strings activity which lets us both check that we'll be a good partnership.
Please contact me via my LinkedIn page.
Or call me on 07748 188 010.